Services
Engineering
pre-design, design, survey work for the construction and reconstruction of power facilities, geological and geodetic surveys
Surveys
inspection of building structures, supports and portals of overhead lines, wires, ground wires, fittings, insulators, electromagnetic environment, vertical electrical sounding of soils
Development
development of power distribution schemes for power plants, external power supply to consumers, prospective development of power centers and power grids, automation of electrical networks
Scientific activity
technical regulations, instructions, feasibility studies, technical and design solutions
We have extensive experience in the design of power grid facilities 35-750 kV
The main task of the enterprise is the development of design estimates for power grid facilities and the implementation of a technical policy aimed at implementing the main directions of energy development, increasing the reliability and efficiency of the energy system enterprises. We have qualified engineering personnel of electricians, technologists, builders for overhead power lines, substations, relay protection, automation and communications, dispatch control, specialists in technical, economic and financial calculations.
Our projects
We guarantee
Complexity of object design
Quality of projects in accordance with the norms
Optimal timing of project development
Certificates and patents
The company annually confirms the validity of certificates of compliance with the STB ISO 9001-2015 «Quality Management System. Requirements» in the national Systems of Conformity Evidence of the Republic of Belarus (No. BY/112 05.01.002 0448) and DIN EN ISO 9001-2015 in the German accreditation system Dakks (QMS-00035).
The quality of the developed project documentation remains at a high level, which is confirmed by the results of the state examination of architectural and construction projects, justifications for investment in construction.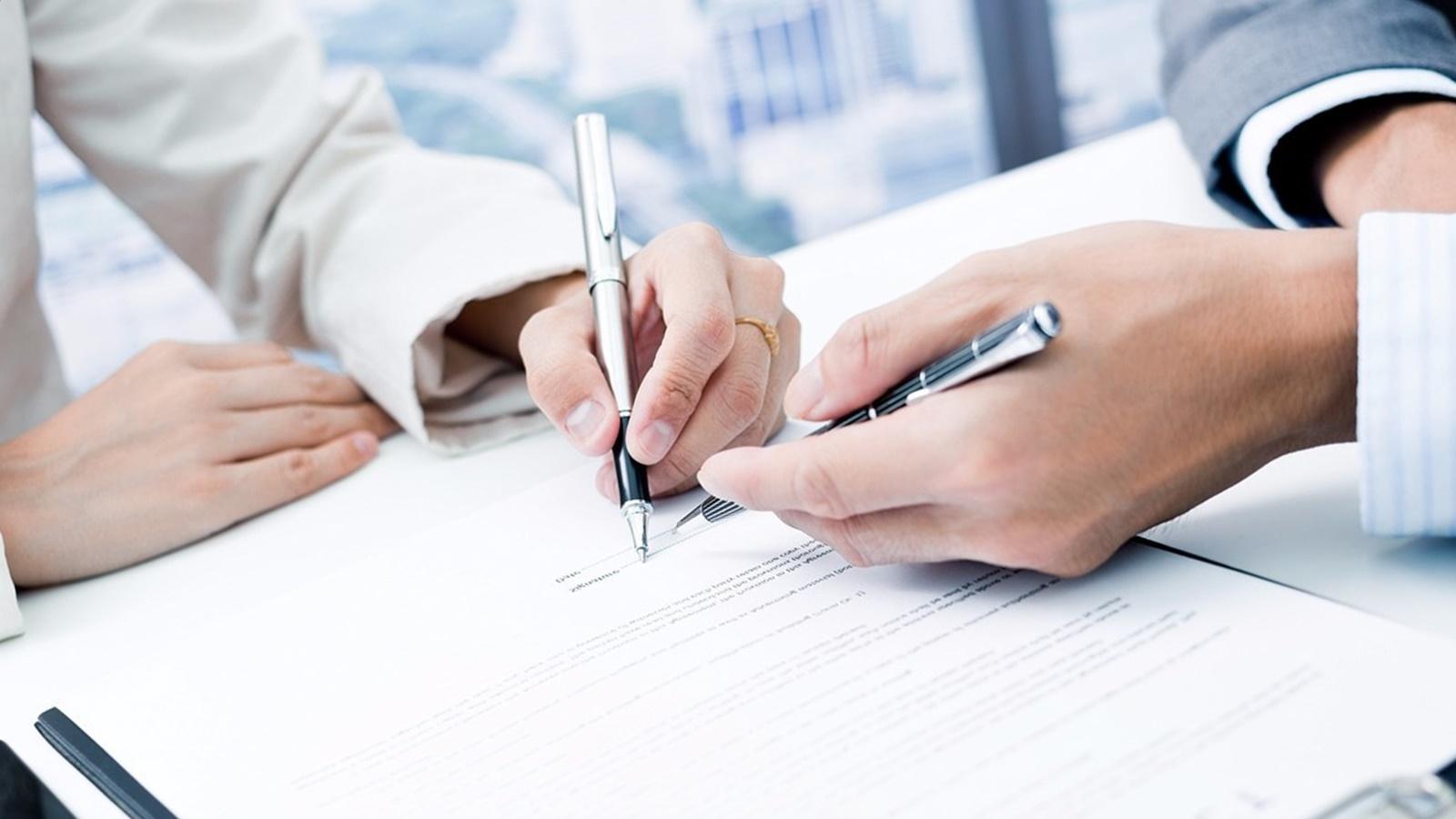 CAREER IN BELENERGOSETPROEKT
Each member of our team gets a real opportunity to become a real professional
Our team welcomes not only experienced professionals, but also young, purposeful people who are ready to grow and develop with us
We appreciate and reward the contribution of each team member to the overall result
Our solutions are based on vast practical experience and knowledge in various fields, which allows us to develop non-standard highly effective solutions in any areas
Our partners and customers